I recently helped to celebrate the opening of a new state-of-the-art outpatient imaging center at the Dolan Family Health Center in Greenlawn. 
Thanks to the generosity of the Reichert Family, the Town has a modernized and high-quality radiological care facility located in the heart of the community.
http://www.huntingtonny.gov/controls/NewsFeed.aspx…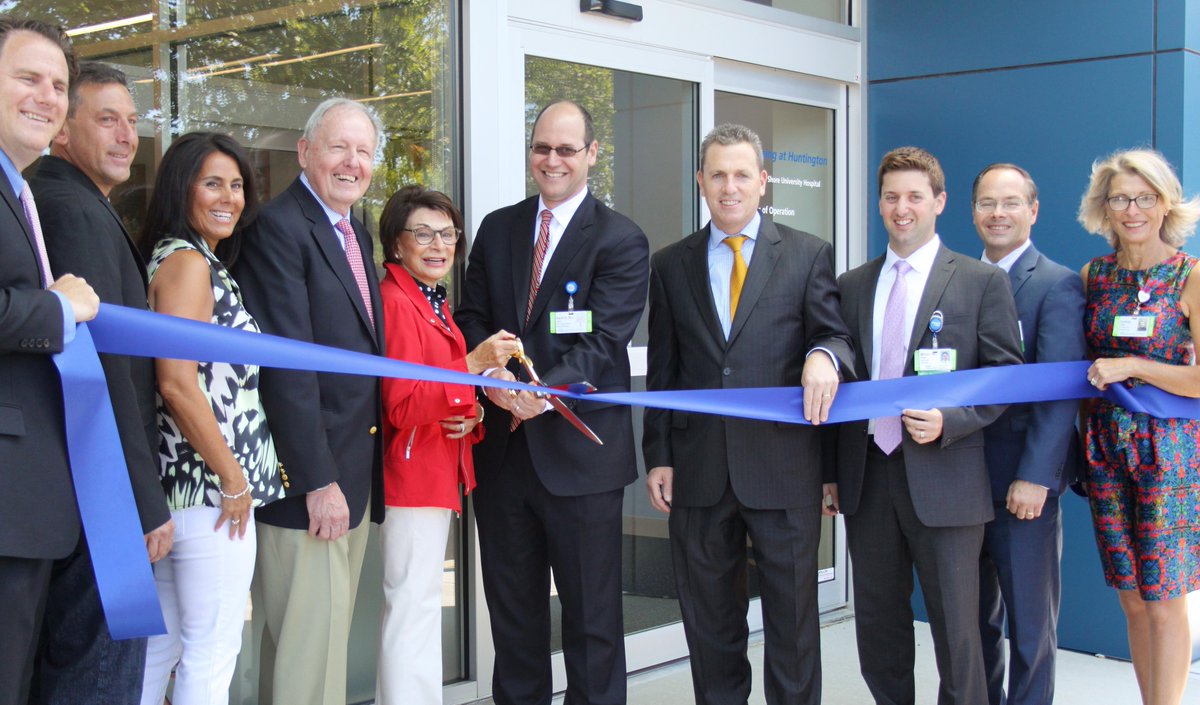 Do you like this post?