I was deeply honored last night, to join the family of the late Harry Chapin on the stage at Heckscher Park that was officially dedicated and named in Harry's honor, as we celebrated two big milestones – the Huntington Art Council's 50th Anniversary of their Summer Concert Series and the 40th Anniversary of Why Hunger. Representing Why Hunger, was Harry's close friend and Why Hunger co-founder, Bill Ayres.
Despite the rescheduled concert date, there was a great and well spirited crowd assembled on the Chapin Rainbow Stage lawn and everyone was treated to the sounds of the Harry Chapin classics, thanks to the artistry of the Chapin Family Band.
The Chapin Family band is comprised of Harry Chapin's daughter Jen, and Harry's brothers Tom and Steve Chapin, along with Tom's daughters Lily and Abigail "The Chapin Sisters" and Steve's band, including his son Jonathan with Big John Wallace and Howie Fields.
It was a truly memorable and magical night of music and celebration. A warm thanks to the Chapin Family, especially Sandy, for her dedication to the arts community in Huntington and abroad.In addition to Bill Ayres for continuing the social justice work that began over a dinner conversation with Harry some forty years ago.
And a big thanks to the Huntington Arts Council for their continuing to give the residents of the Town of Huntington superior entertainment and programs on the Chapin Rainbow Stage.
For the calendar for what's ahead, please visit:
http://www.huntingtonarts.org/events/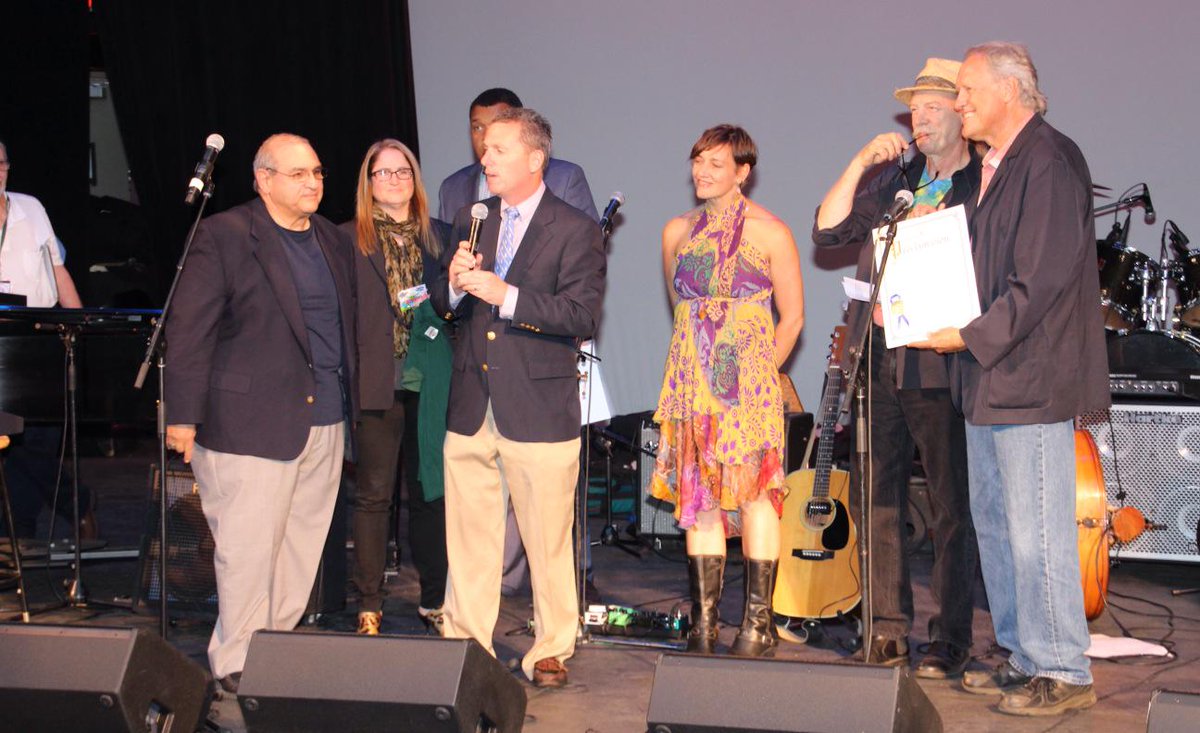 Do you like this post?